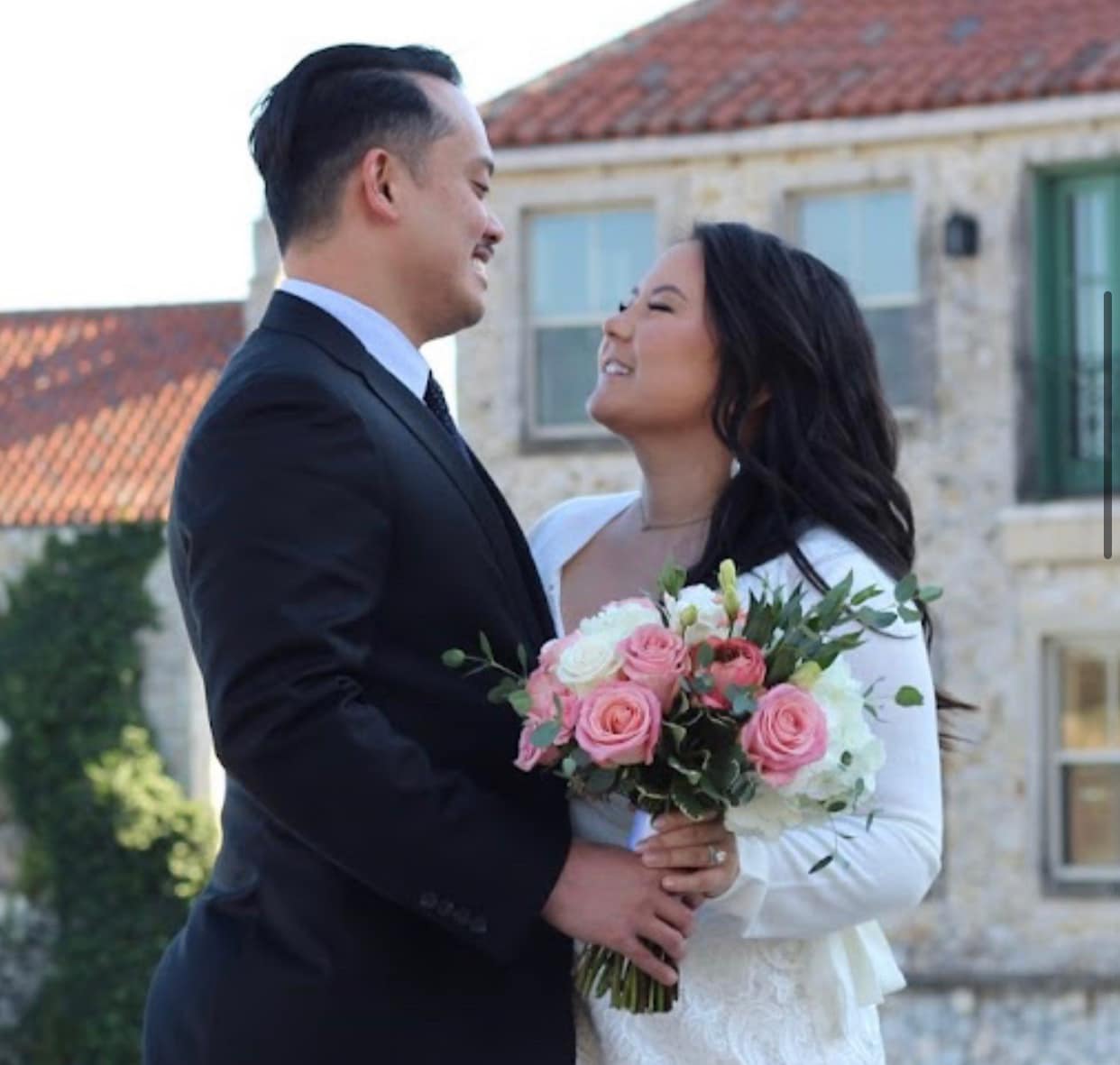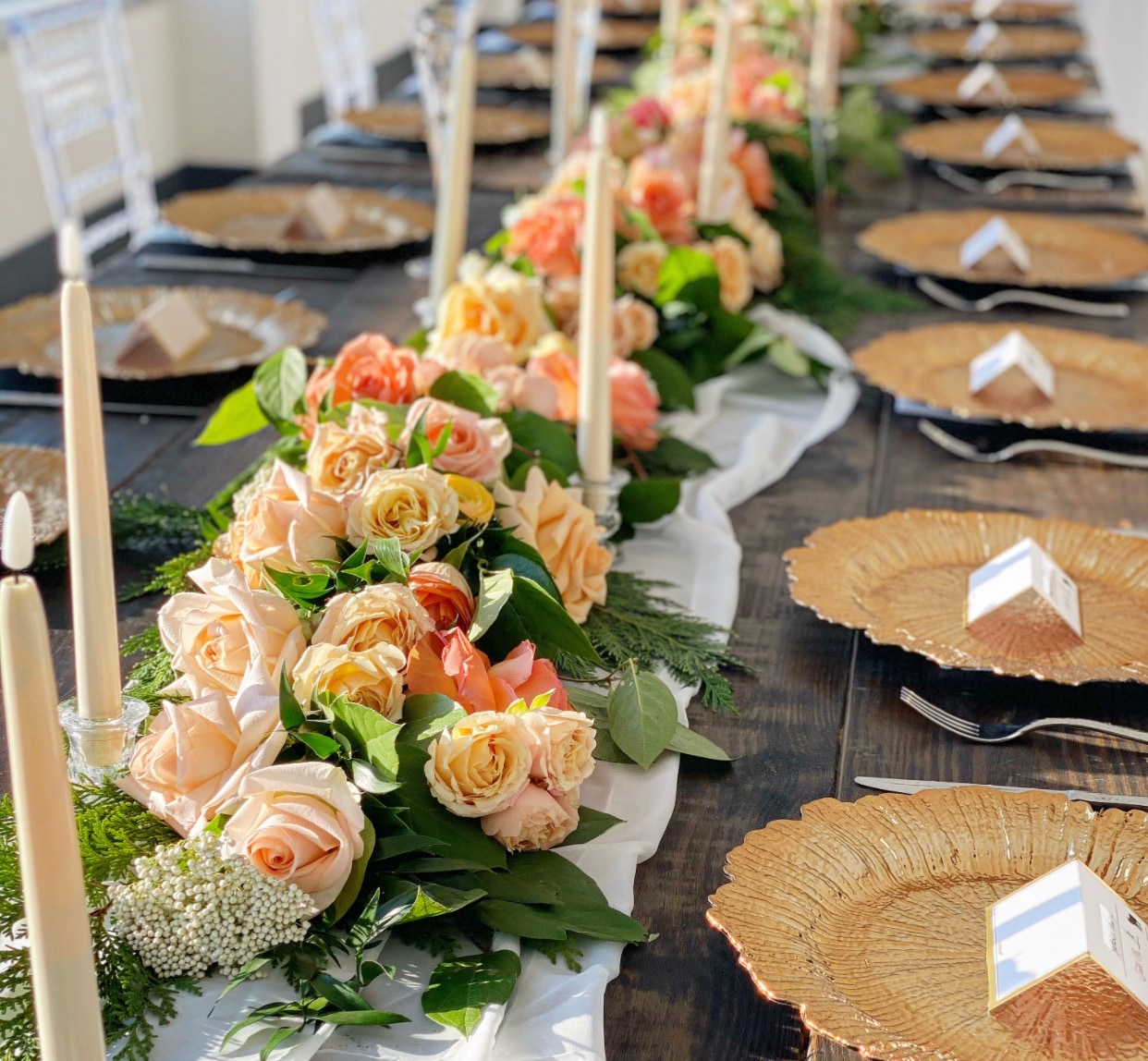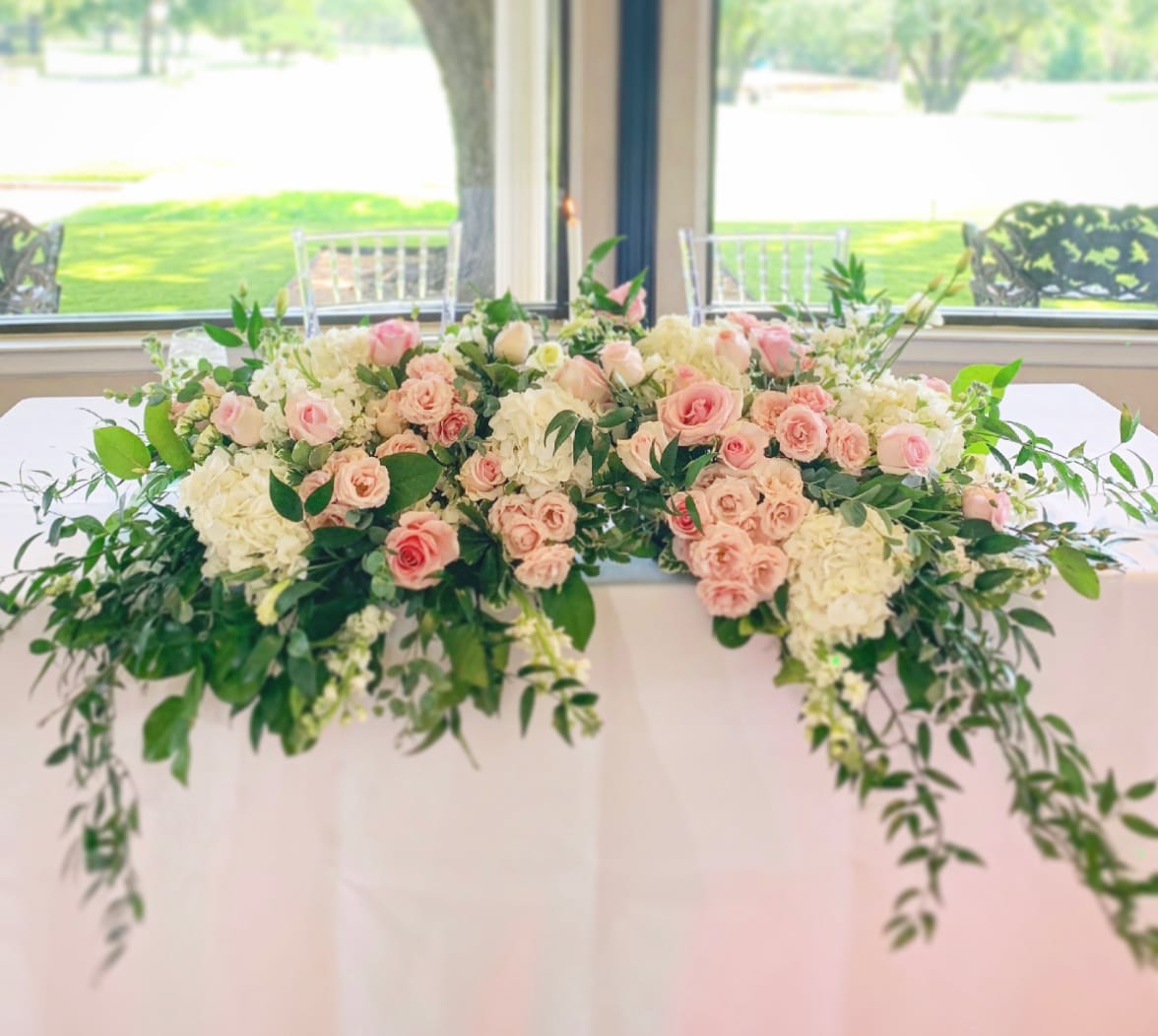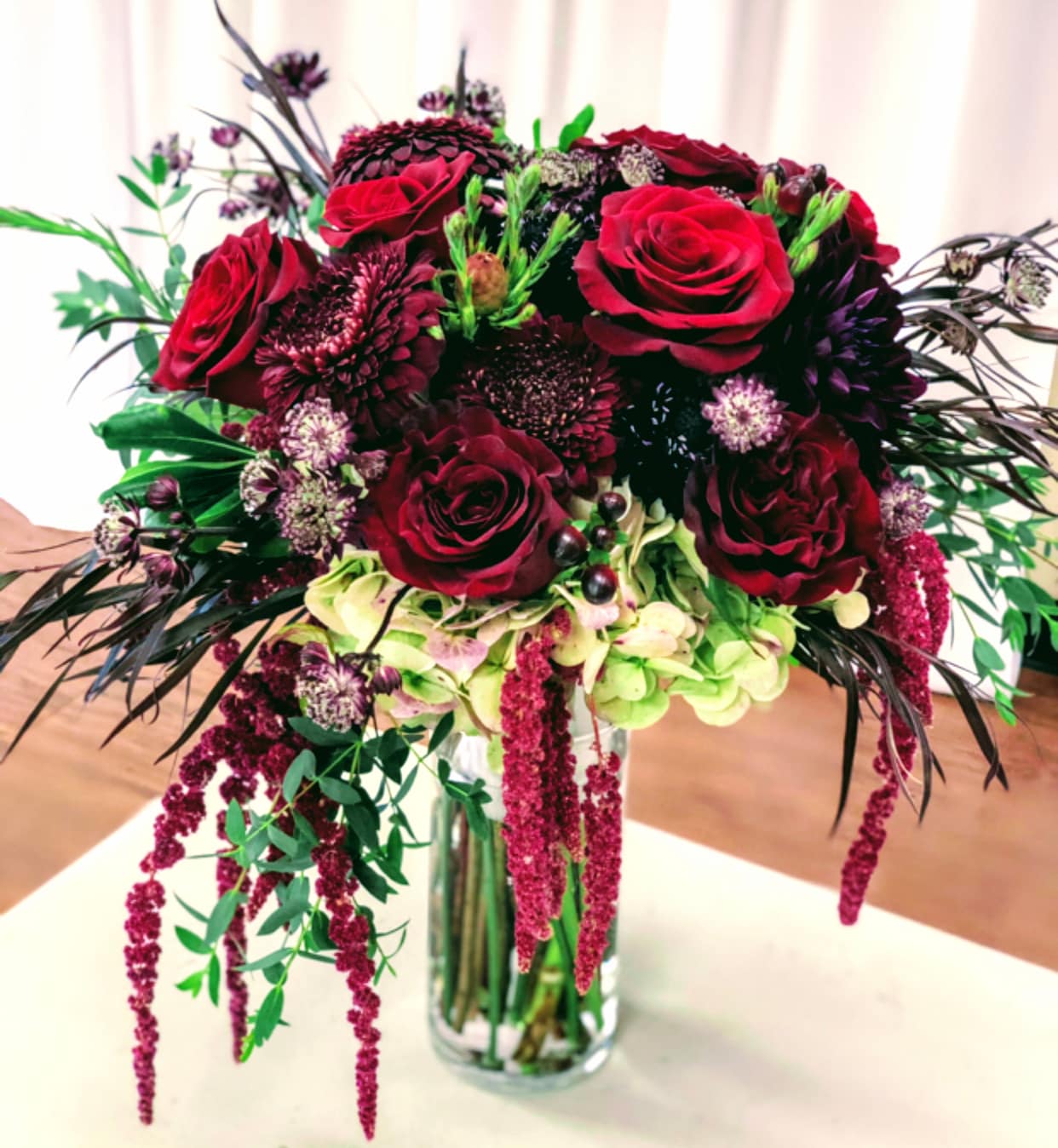 Testimonials
Bride on the Go! 2022
"Incredibly thankful for the ladies working here on 11/22. We were getting ready to leave for our court wedding and realized we forgot to get a bouquet. I called the florist asking if they had any "ready to go" bouquets but they were all made to order. I was ready to just forego flowers since it was my fault for waiting - but they immediately asked what colors and budget I had in mind, and made this BEAUTIFUL bouquet in <15 minutes. Absolutely beautiful flowers and will absolutely be back for any future needs."
Joselyn, Bride
Jenna + Sean 2020
"I had CD Designs do florals for my wedding on 11/20/21. What can I even say about Catherine with CD Designs except WOW. She and her team are the ONLY florists I would trust from now on. During our first consultation she put me and my husband at ease by listening and completely running with our vision AND budget. We met with a lot of florists--like A LOT-- some even with hundreds of 5 star reviews and big clout. Some were snobby, some overpriced, some nice but lacked the vision-- Not Catherine. This lady outshines them all and makes literal magic happen. Now I know what you're probably thinking--"real flowers, in THIS economy?!" and the answer is YES, if anyone can bring your dreams to life it's Catherine and her team. During our consult I frequently was vaguely describing a floral or greenery and making wild charade motions with my hands and Catherine would just casually be like "oh you mean the (insert scientific name here)?"...and then proceed to show me a picture of the exact obscure floral I was failing to describe. That right there ladies and gentleman is proof this woman is a forest fairy with actual super powers. Now, approaching the day I felt pretty confident that Catherine and her team were going to do well; thus far they had communicated well, assured us the budget was good, added last minute corsages, gotten us the velvet ribbons and pillars that weren't even an option in their inventory, and more. What actually happened on the day was just indescribable. Upon seeing the florals I was instantly crying from how beautiful they were. Better than my wildest dreams. For our head table garland Catherine knew I wanted a ton of lush flowers, but that I was trying to save money, so we agreed a moderate amount that would still be beautiful...on the actual day that garland was so packed with garden roses, ranunculus, and other high petal count flowers, I couldn't even believe what I was seeing. I have no idea how she got her hands on that many gorgeous blooms during the pandemic, kept us right on budget, and not a single brown petal in sight. I cannot stress this enough, CD Designs is THE wedding floral shop for you. Just do it."
-Jenna, Bride
Therese + Matthew 2021
"Booking CDDesigns for my wedding last June was one of the easiest decisions I ever made. Cat created such stunning arrangements for us and completely exceeded our expectations. From the alter arrangement to the boutonnieres - everything was perfect! All of the arrangements looked gorgeous throughout the event, and held up beautifully for over well a week after our event. I honestly couldn't recommend her enough! Thank you so much for everything!"

-Therese, Bride
Chelsea + Cameron 2019
"My daughter elected to use CDdesigns for her floral needs. She was thrilled at the results. Catherine was great at taking high level instruction and photos from our daughter and turning them into something stunning. CDdesigns was responsive throughout the planning process. They were prompt in their arrival and setup. They truly transformed the venue with a well-balanced theme consisting of decorating the tables, wedding isle, stair banisters, arch, corsages, boutonnieres, hair, cake and more. I'd highly recommend Catherine to anyone considering a reputable and capable florist. We are still getting comments on how beautiful it was."
- Leonard, Father of the Bride